Sivananda was Divine~Upcoming Albums
Dear Ones,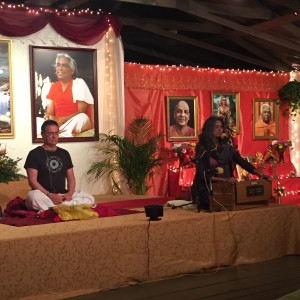 I just spent a week at Sivananda Yoga Ashram Bahamas, with my teacher Edwin Bryant and his daughter Mohini, and the whole lovely Neem Team; Nina,Uma, Janaki, Bodhi, Arjuna and KD. Day and night we listened to stories of Krishna's life from the Bhagavata Purana and we chanted together. A highlight for me was chanting a full chapter from the Gita in the Bala-Krishna every night, followed by kirtan with Nina Rao. Amazing! We also feasted on fresh, delicious food and swam in the tropical sea. It was truly one of the most healing, refreshing weeks I have every had, both materially and spiritually and I can't recommend Sivananda enough. It was a perfect place to be.
Upcoming-Arjun's self titled sacred music album will be available for pre-order in iTunes March 18 and will be released on CD April 15. Keep your eyes opened for this. I will be sharing the links for pre-order once they are available. If I had to describe Arjun's record, I would call it a musical journey of the heart, and soul. It's amazing to witness a familiar musician and see the depth of what he has to offer. I am very excited and proud of this musical gift.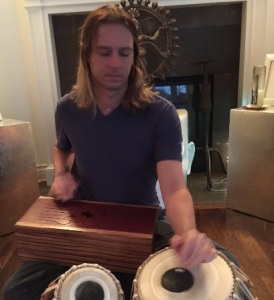 Dear Friends,
Also slated for release on Earth Day 2016, is the new album by Suzin Green, The Mantra Project Volume II- Mantras of the Sun. In Sivananda we actually practiced our Sun Salutations with the Mantras, and it was incredibly powerful. I imagine Suzin's album will be great resource for yoga teachers and chanters alike.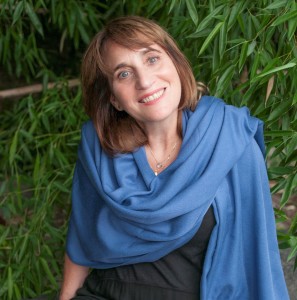 Looking forward to Spring and renewal!
love,
Keli
Mantralogy Events · Music · Press Clipping · Press Release · Top Feature · Uncategorized