The Faces of Sacred Feminine!
Today I was thinking about the amazing women from the chant world and specifically those women Mantralogy has enjoyed supporting. These photos are just a sample and there will be more to come. Please enjoy this gallery of strength, love and joy. It's important to remember that the life we are leading right now is the best life and to look back with gratitude. Occasionally we forget how blessed we are. Up next- a retrospective of Mantralogy designs! 2008-now!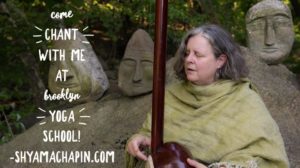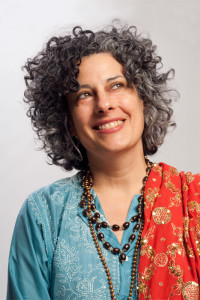 ,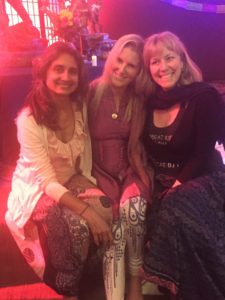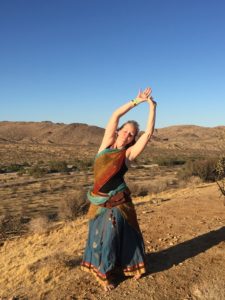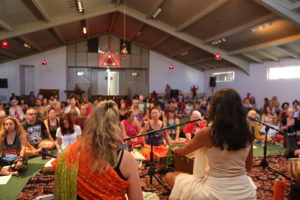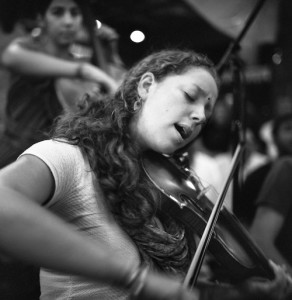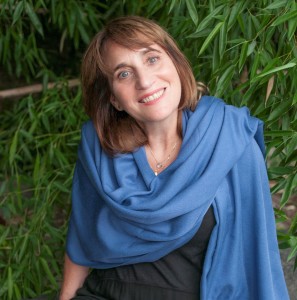 Be the change! Support the sacred feminine.
Bhakti Blog · Lifestyle · Mantralogy Events · Press Clipping · Press Release · Top Feature · Uncategorized