Inviting all Kirtan and Mantra Music Lovers!
Please come join us in New Vrindaban for the 2013 24 Hour Kirtan, June 15-16
2013! Be part of this epic cycle of a full 24 Hours of the best Maha
Mantra meditation of the year. Non-stop Bhakti in an idyllic rural farm
community in West Virginia, known as New Vrindaban. Come see an authentic
Radha-Krishna temple right here in the States, and hear the incredible,
melodious musicians who come from all over the world to lead hundreds of
chanters in a glorious day and night of unbroken prayer to the Divine.
Many chanters come to this, who are undiscovered, but topmost in their
realization and dedication to Bhakti. They are chanters who have the ability
to bring you to a place of sacred heart opening that you thought was
previously unattainable. Feel the layers of dust peel away from the mirror
of the heart as the hours unfold, and be surrounded by hundreds of other
wonderful souls doing the same! Also worth seeing is The Palace of Gold and
the incredible Rose Garden, both famous tourist attractions in West
Virginia.
A small entry fee of 25 dollars (or more, according to your means and
desire) is requested which covers both your entry into the Kirtan and pure
vegetarian meals during the festival. The accommodations are separate and
limited, so book early to assure your spot. This event has sold out for the
past few years, and will sell out this year. Accommodations on site can be
booked through the New Vrindaban website. newvrindaban.com
Camping on site is also an option. Please consider joining Gaura Vani and
this crew of worldwide chant masters for a life transforming day of full
immersion in the Bhav.
More info to come, throughout the spring!
Register Now | Accommodations | Directions | Schedule | Sponsor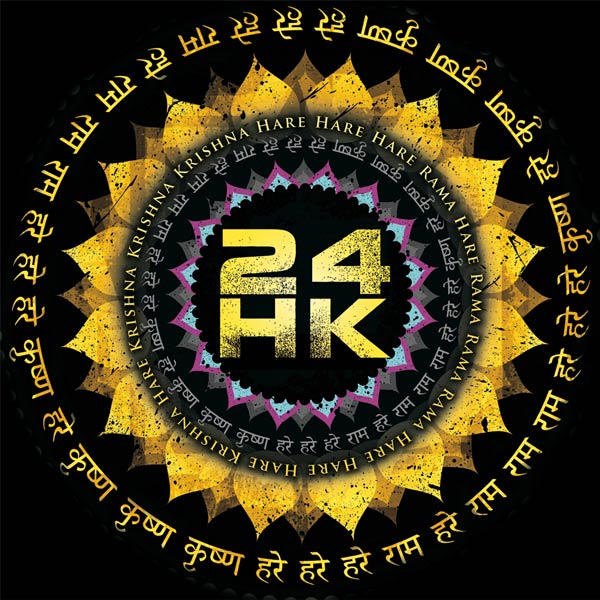 oads/2010/03/20110618-24HK-13-146×150.jpg" alt="" width="146″ height="150″ />